In 2012, a study found that 55% of individuals preferred public transit over driving their vehicles. As traffic congestion continues to rise globally, people are actively seeking alternative modes of transportation to avoid the frustration of long traffic queues. Although traditional transportation options, such as buses and taxis are available, they aren't always accessible, particularly during odd hours. To address these issues, transportation network companies (TNCs) have emerged, disrupting the traditional transportation landscape and offering a higher level of convenience for urban travelers.
In this article, we will explore the impact of TNCs on urban mobility, their benefits and challenges, and their impact on the transportation network companies landscape.
What is a Transportation Network Company?
A transportation network company is a business model that uses a digital network to offer prearranged rides to passengers. They allow users to request a ride using a digital application where they can add their pick and drop locations and call the driver to pick them up. The service typically includes features such as cashless transactions, real-time tracking, and driver ratings. Examples of TNCs include Uber, Lyft, Grab, and DiDi.
Benefits of TNCs in Urban Mobility
There are several benefits of TNCs that have contributed to their growing popularity in urban areas:
Increased Accessibility
TNCs have increased accessibility to transportation in urban areas, especially in those with limited public transportation network companies. For example, Detroit Michigan has a low percentage of households with access to a vehicle, and public transportation options are limited. TNCs provide an alternative mode of transportation network companies so the residents can commute more conveniently.
Improved Efficiency
TNCs reduce wait times and may be faster than some forms of transport. Riders can request a ride from their mobile app, and a nearby driver will arrive within minutes, eliminating the need for riders to wait for a bus or hail a taxi on the street.
Flexibility
TNCs offer greater flexibility for both riders and drivers by allowing riders to schedule a ride in advance or request a ride on demand, and drivers to choose when and where they want to work. This has made it easier for people to supplement their income or work around other commitments.
Expanded Mobility Option
TNCs are a safer transportation network companies for people who don't have a driver's license or cannot drive due to physical disabilities, illness, or intoxication.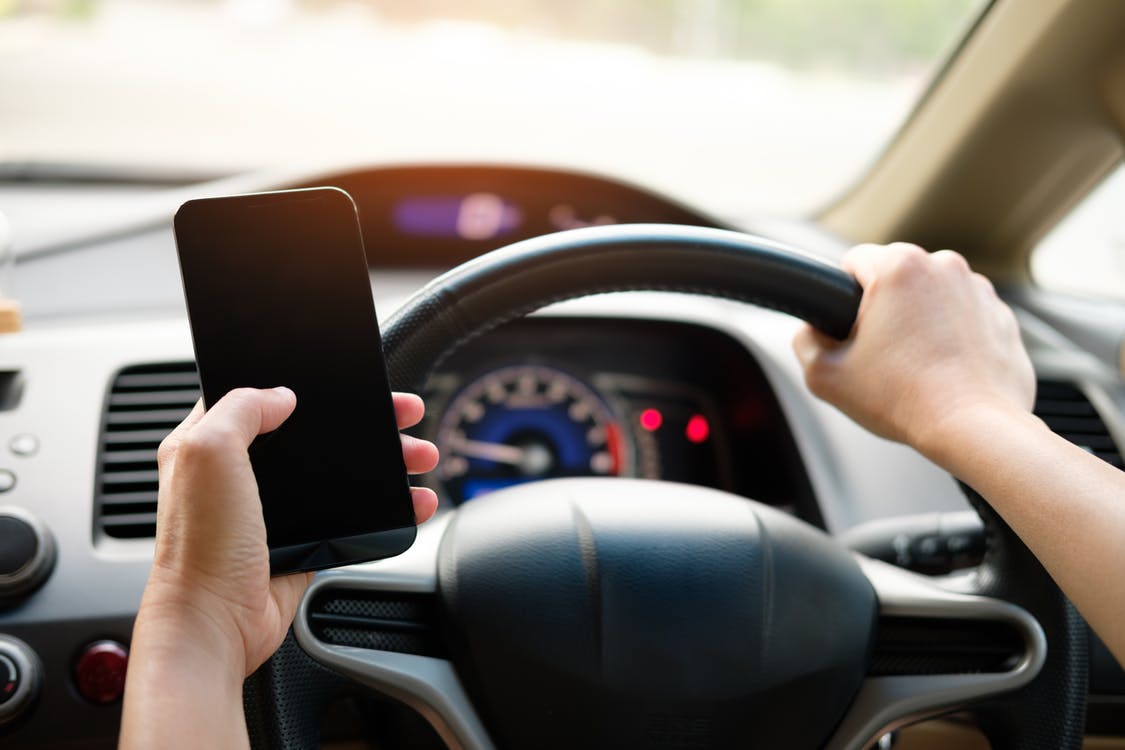 The Impact of TNCs on the Transportation Landscape
Overall, TNCs are more convenient than conventional transportation network companies. However, the rise of TNCs has significantly impacted the transportation landscape in the following ways:
Competition with Traditional Taxis
The taxi industry has been disrupted by the increased usage of transport network company services that allow users to book rides at the ease of their homes. Additionally, they can choose the preferred payment method and check the fare price beforehand. As a result, traditional taxi companies have been facing declining revenues.
Shift from Car Ownership
With the availability of ride-hailing services, many people choose them rather than driving their own cars. This has significantly reduced traffic congestion, leading to a reduction in greenhouse gas emissions.
Partnership with Public Transportation Agencies
Transport network companies (TNCs) such as Uber, Lyft, and Grab have expanded their services beyond ride-hailing to include other transportation network companies and delivery services through partnerships with public transportation agencies. For example, TNCs provide first and last-mile solutions for commuters, to and from public transit stations, making their overall transportation experience more convenient.
Additionally, TNCs have partnered with restaurants and food delivery services to provide delivery options to customers by leveraging their existing infrastructure and network of drivers. This allowed TNCs to enter the growing food delivery market without having to build their delivery network from scratch. They have also partnered with freight companies to provide last-mile delivery services for packages and goods, expanding their businesses beyond passenger transportation and into the logistics industry.
Endnote
In the modern era, transport network companies are in high demand due to their ability to provide convenient pre-arranged transportation services and real-time updates on when the car will arrive. As TNCs continue to develop, they have a significant impact on urban mobility and offer numerous benefits to customers.
If you're seeking a hassle-free and convenient transportation network companies, consider checking out Eli A Plus Transportation Inc. Our smooth and seamless ride services can help alleviate the stress of commuting to and from various locations.
Category:
Post written by admin