Airport Transportation Cab
Airport transportation cab services specialize in transporting passengers to and from airports. They provide a seamless and hassle-free travel option, picking passengers up from their location and dropping them off directly to their destination.
The appeal of these services has grown due to the increasing preference for door-to-door convenience, which bypasses the inconvenience of multiple transfers and the cumbersome handling of luggage typically associated with public transportation. Consequently, airport transportation cab services have become a favorite choice among travelers.
Let's explore the advantages of airport transportation cab services and provide tips on selecting the right one for your needs.
Advantages of Airport Transportation Cab Services
1.    Convenient Pick-up and Drop-off
Airport transportation cab services offer beneficial pick-up and drop-off options. The cab picks you up from your location and transports you directly to the airport or vice versa. This removes any worries about parking or arranging other means of transportation, ensuring your journey to and from the airport is hassle-free.
2.    24/7 Availability and Booking Options
These services typically operate around the clock, offering the flexibility to book a cab whenever needed, including early mornings or late nights. This is particularly advantageous for travelers with early or late-night flights, who can depend on the cab service to be readily available.
3.    Professional and Experienced Drivers
Airport transportation cab services employ skilled, experienced drivers trained in secure transportation. These drivers know local roads, traffic conditions, and optimal routes to guarantee a smooth and efficient journey.
4.    Comfortable and Spacious Vehicles
These services often feature comfortable and roomy vehicles that accommodate individuals and groups. The cars are well-maintained, providing a pleasant and relaxing travel experience, especially after a long flight.
5.    Time-Efficient Travel to and From the Airport
Airport transportation cab services are designed to provide quick and efficient journeys to and from the airport. As the drivers are familiar with the best routes and traffic patterns, they can optimize the trip to ensure you reach your destination promptly.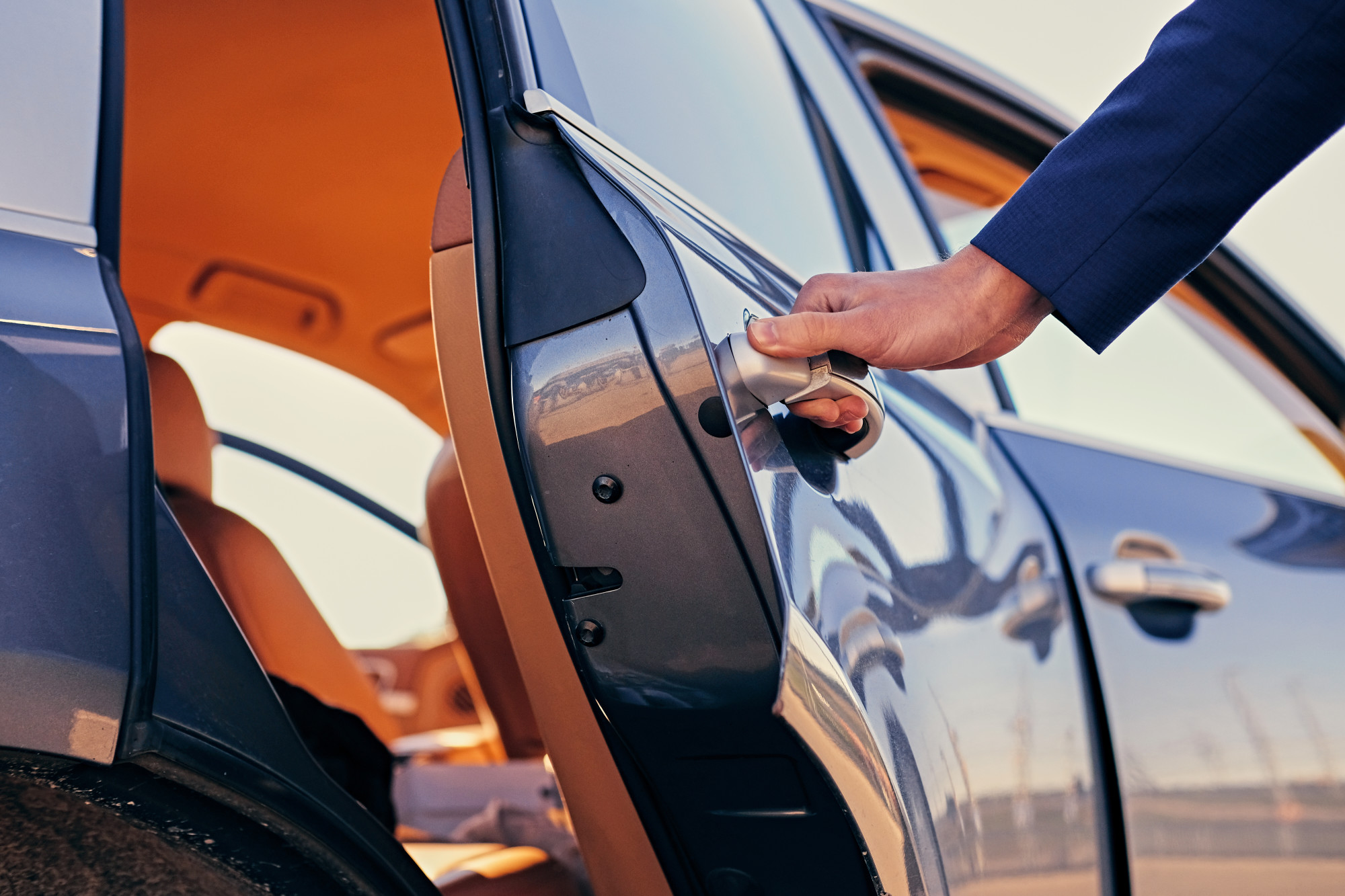 Tips for Choosing the Right Airport Transportation Cab Service
1.    Research and Compare Available Options
Before choosing an airport transportation cab service, research and compare the available options in your area. Look for reputable companies with a history of providing reliable, quality services. Compare rates, availability, service areas, and additional features.
2.    Check Licenses and Credentials
Ensure that the cab service you select is licensed and registered with the appropriate authorities. Valid licenses indicate that the company adheres to safety and operational standards, giving you peace of mind during your journey.
3.    Read Reviews and Testimonials
Check reviews and testimonials from previous customers to understand the cab service's reputation and other travelers' experiences. Online platforms like Google reviews or dedicated review websites can provide valuable insights into the company's reliability, punctuality, and overall customer satisfaction.
4.    Check Safety Measures
Safety should be your top priority when choosing an airport transportation cab service. Ask about the safety measures the company implements, such as conducting background checks on drivers, maintaining vehicles regularly, and the safety features of their cars.
5.    Inquire About Pricing and Additional Fees
Transparency in pricing is crucial, so ask about the cab service's rates and any potential additional fees. Some companies may charge extra for services like wait times, tolls, or handling oversized luggage. Understanding the complete pricing structure will help you avoid unexpected costs.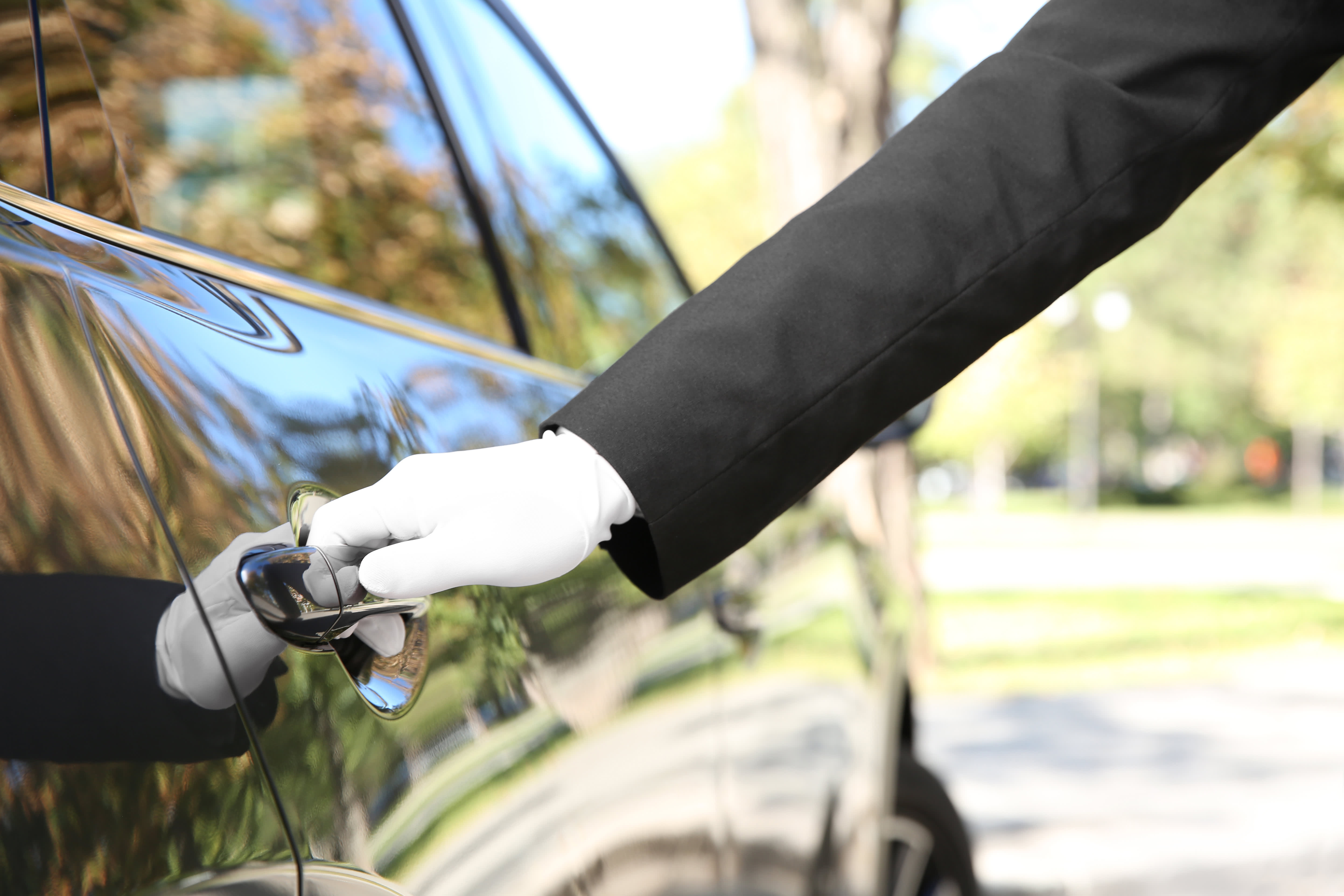 Wrapping Up
Airport transportation cab services provide a convenient and dependable way to travel to and from airports. Offering 24/7 service in comfortable vehicles, these services ensure timely travel.
Upgrade your travel experience with Eli A+ Transportation! As a leading provider of airport transportation cab services, we tailor our offerings to your needs, ensuring hassle-free travel with affordability and skilled drivers. Book now to enjoy a stress-free journey!
Category:
Post written by admin